PIBC CPL Webinar #9 Part Two - Models of 'Missing Middle' Market Housing
This live webinar event is sold out. This webinar is complimentary when you register or purchase the recording for Part One (November 30th). There is no additional cost. This two-part webinar is eligible for a total of 3.0 CPL units. Click here to purchase the webinar recording.
This second part of a special PIBC CPL Webinar #9 explores innovative affordable market housing that is often referred to as the "missing middle". In part one, public and private sector speakers from Portland, Seattle, Vancouver, and Victoria will present the latest approaches to supporting and achieving this much needed housing option in their communities.  Let's talk about gentle infill, laneway homes, townhomes, and "plexes".  Learn the latest in planning, designing, financing, and building missing middle housing!
CAN'T MAKE IT TO BOTH LIVE WEBINAR SESSIONS?  NO PROBLEM! ALL REGISTRANTS WILL RECEIVE A LINK TO BOTH WEBINAR RECORDINGS AND SLIDE PRESENTATIONS.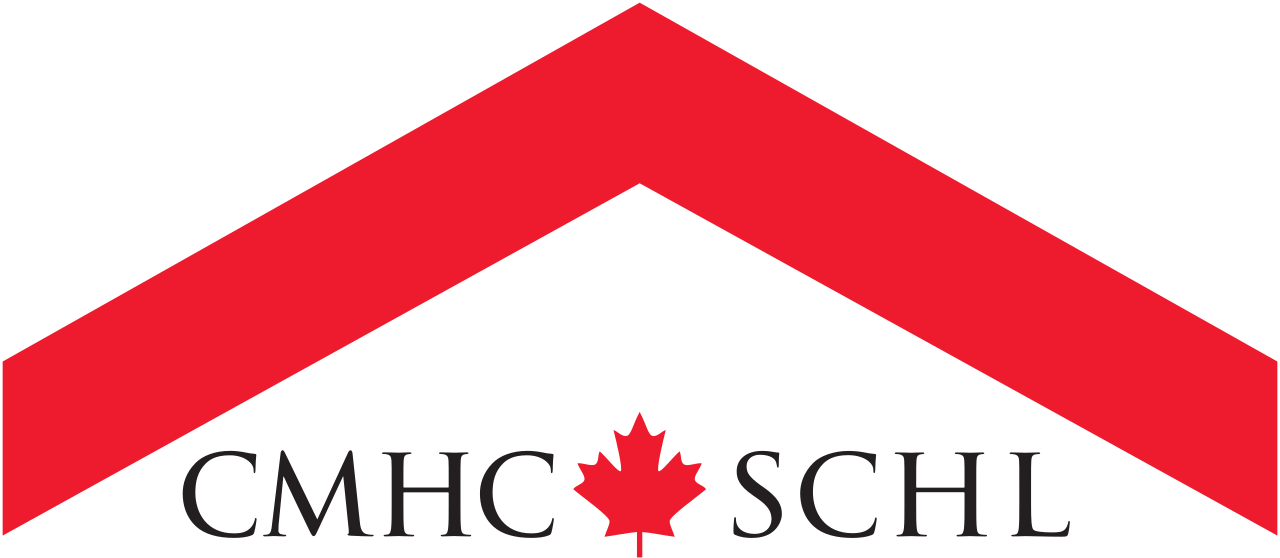 Thank you to our learning partner CMHC for supporting this webinar.
CPL Webinar #9 PART 2 – December 7, 2022
Despite the increasing demand for missing middle housing in Victoria, restrictive zoning and challenging land economics have excluded this type of development from Victoria's building permit approvals. As a result, Victoria's City Council directed planning staff to pivot from neighbourhood-by-neighbourhood exploration of policies for "gentle density" toward a city-wide planning process centred on missing middle housing. Learn how planning staff approached public, industry, and interdepartmental engagement as they navigated the affordability, urban design, transportation, urban forest, heritage, architectural, financial, and legal considerations that factor into using zoning as a proactive planning tool. You'll also hear from a leading Victoria-based architect of missing middle housing who provided architectural testing for the process, and one of the builders of missing middle housing who attentively engaged with the process to provide detailed and practical feedback.
 
Speakers
Welcome and Introduction by Canada Mortgage & Housing Corporation (CMHC)
Malcolm MacLean
Senior Planner, Sustainable Planning & Community Development, City of Victoria
Malcolm MacLean is a Senior Planner and leads the City of Victoria's Missing Middle Housing Initiative. Before this initiative, he worked on the City's neighbourhood planning processes. He began his planning career as an engagement-specialist Planner at Modus Planning Design and Engagement and graduated from UBC's School of Community and Regional Planning with a specialization in Indigenous Community Planning. His Environmental Studies and Geography undergrad at UVic was the "red pill" moment, orienting him to help facilitate the public conversations we need to have in service of meaningful action on climate change and social inequity.
 
Joaquin Karakas
Senior Urban Designer, Sustainable Planning & Community Development, City of Victoria
Joaquin is an urban designer with experience in both public and private sectors with a focus on the co-creation of walkable, highly livable and low-carbon communities and neighbourhoods. His practice includes integrated neighbourhood and site scale master planning and design, public realm and streetscape design, integrated land use and transportation planning, housing policy and design, and place making. Before joining the City of Victoria as Senior Urban Designer in 2016, Joaquin was a Principal and co-founder at Modus Planning, Design and Engagement.
 
Margot Thomaidis
Planner, Islands Trust
Before recently joining Islands Trust as a Planner, Margot supported the City of Victoria's team on a variety of Housing Strategy actions from the earliest stage to adoption and ongoing implementation and monitoring. A focus of her work has been to help develop, implement, and update different tools that seek to increase housing security and choice, through Tenant Assistance Plans, the Missing Middle Housing Initiative, the Victoria Housing Reserve Fund, and ongoing monitoring through Housing Annual Reviews. Margot cares deeply about creating more equitable cities and always seeks to bring this lens into her planning, engagement, and research practices.
 
Christine Lintott
Principal, Christine Lintott Architects Inc.
Christine is the Principal of her own architectural practice based in Victoria. Alongside a team of fourteen, Christine's portfolio is varied, increasingly focused on introducing middle housing and car light or bicycle abundant developments in mature residential neighbourhoods. A complimentary focus for her studio's clever infill projects, is an ecological lens that optimizes opportunities for enhancing the urban forest, managing water quantity and quality, temperature regulation, air quality and climate change resilience, and creating development for people and the planet. In her down time, Christine can be found pursuing adventures outside with her partner and their daughter.
 
Julian West
Owner, Urban Thrive
Julian West is the owner of Urban Thrive and specializes in missing middle housing designed to provide seamless car-free lifestyles: walkable locations, convenient access to safe cycling infrastructure and transit, feature-packed bike garages, and car-share vehicles. By taking car parking out of the equation, Julian's projects can incorporate more of the things that really matter: trees and green space to cultivate well-being; common amenities to foster community and connection; and family-friendly housing at attainable prices for middle-income families. Outside of work, Julian is active in his community and lives car-free with his wife and 3 children.