PIBC Vancouver Island North Social in Whistler
PIBC Vancouver Island North Chapter
Are you attending the CIP/PIBC National Conference - Elevation 2.0 - in Whistler this summer? You are invited to join Vancouver Island North Chapter Executive members for a social at the Beacon Pub and Eatery in Whistler Village.
Please RSVP for Courtney Simpson at csimpson@cumberland.ca or text 250-897-8031 so we can reserve a suitably sized table.
Hope to see you there!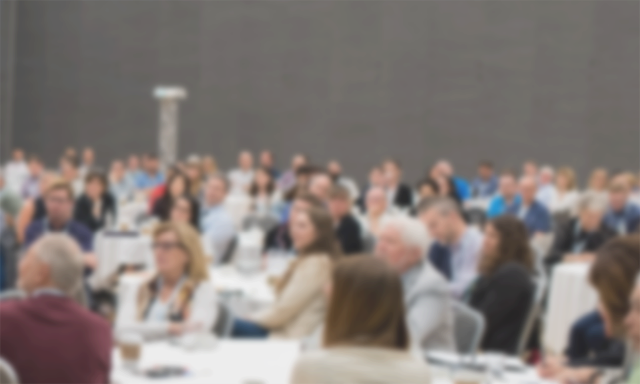 #7-4154 Village Green
Whistler,
British Columbia,
V8E1H1