PIBC 2021 Annual Conference - Call for Proposals Now Open
PIBC's 2021 Annual Conference will be held June 15th to 18th at the Kwanlin Dün Cultural Centre in Whitehorse, Yukon. We are pleased to invite submissions of qualified proposals for inclusion in the conference program. 
The tagline for this year's conference is planning North of Normal:
PLANNING NORTH OF NORMAL 
Physical distancing, the closure of public buildings and local businesses, the climate crisis and Black Lives Matter protests; people's ability to operate, communicate, and go about their daily lives have been disrupted in 2020. The evolving response to this new reality has significantly changed most of our relationships within Yukon and BC communities and with our neighbours.  
To mitigate social, environmental, and economic fallout, it is more important now than ever for industry, communities, First Nations, and governments to come together to ensure that planning and community-building continue to protect the 
land, support livelihoods, and strengthen our connections to one another and the places we live.
This conference is about planning North of Normal; it's about planning in wilderness communities, storytelling, First Nations-led planning, and building healthy communities.
Submit a Proposal
Presenters are asked to submit proposals for presentations or workshops about planning North of Normal. We are living in a strange "new normal" and as planners we know that we need to adapt in order to survive/thrive under these new conditions.
Click here for complete Call for Proposals information & submission package.
The deadline for receipt of all proposals is: 4:00 PM Friday, December 4, 2020 (PST).
 
Image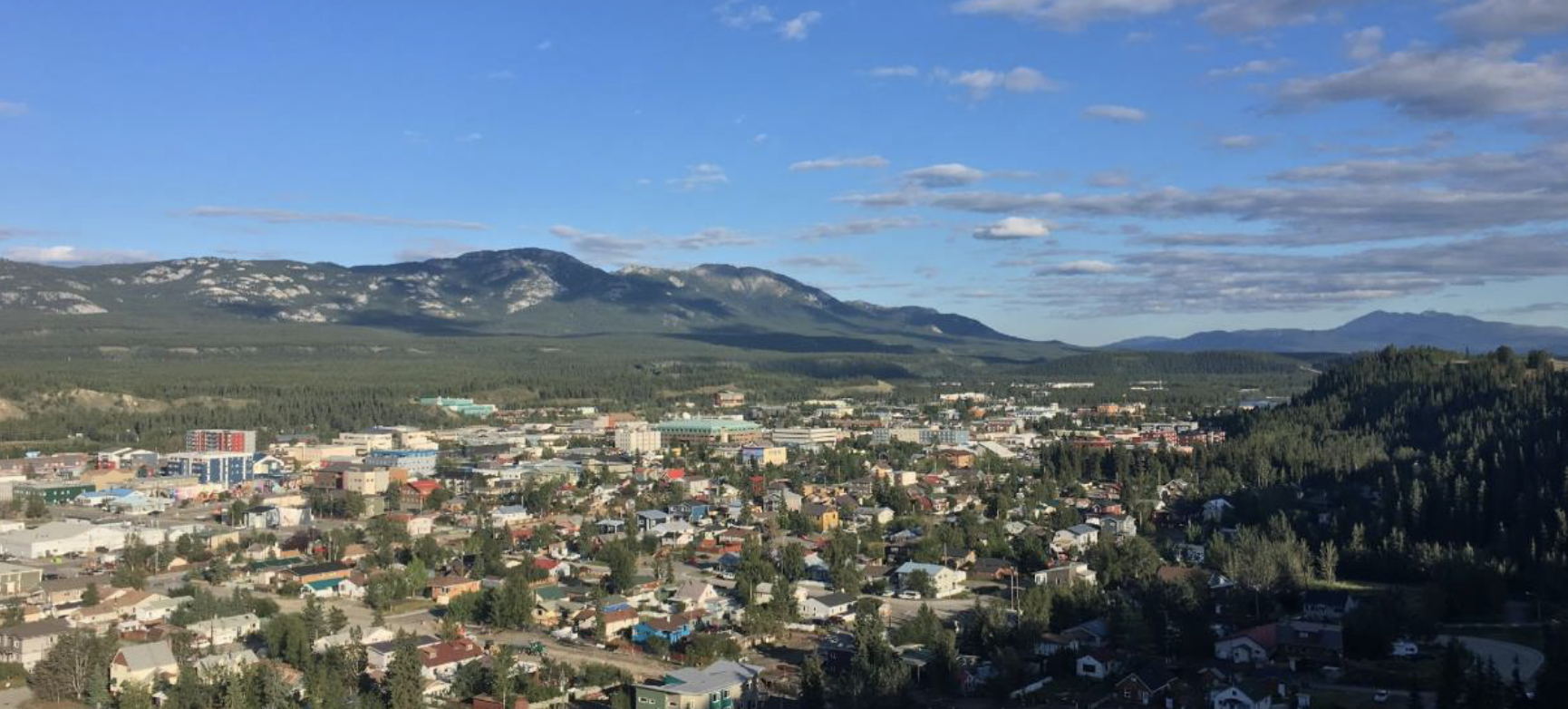 Page Title in Header Image
Annual Conference