Elevation 2.0 - July 5 - 8, 2022
Registration is now open for Elevation 2.0!  
CIP and PIBC are excited to announce that our joint planning national conference will be held July 5 - 8, 2022 in Whistler, BC! Visit the Registration & Fees page for conference rates & information.
Join us this year as planners and community builders from across the country will once again come together to share ideas, ask questions, and learn from diverse perspectives. This year's conference is an opportunity to spur conversations and collaborations on key planning issues that have been hampered by the necessity of virtual formats over the past two years.
 
Keynote Speakers
We are excited to welcome Mitchell Silver FAICP, Hon. ASLA, as our keynote speaker! Silver is Principal, Vice President of Urban Planning, for McAdams, as well as the current President of the American Institute of Certified Planners (AICP) Commission. He is the former commissioner of the NYC Department of Parks and Recreation and a past president of the American Planning Association.
Due to an unavoidable scheduling conflict, Dr. Bonnie Henry OBC, FRCPC, will no longer be able to present in person at the conference, however, we are very excited to introduce Ramy Nassar, founder of 1000 Days Out and author of the AI Product Design Handbook as our newest keynote speaker! As the former Managing Director of Design & Strategy for Architech and Head of Innovation for Mattel, Mr. Nassar has led the creation of disruptive new digital products and platforms with companies including Apple, Air Canada, New Balance, and Facebook. He currently teaches post-graduate courses in Design Thinking, Entrepreneurship, and AI Design at a number of Universities in Canada and around the world. 
Planning for Housing Panel
Please also join us for a dynamic panel featuring leading thinkers and doers on housing in Canada. The panel will tackle some of the most complex and urgent issues related to planning, homelessness, and affordability with a focus on innovative ideas and solutions. Moderated by Dr. Ren Thomas RPP, MCIP, award-winning researcher and author, with panelists:
Lilian Chau RPP, MCIP, CEO of Entre Nous Femmes Housing Society
Dr. Esther de Vos, Executive Director of BC Housing's Research Centre
Deana Grinnell RPP, MCIP, Executive Vice President, Real Estate, Canada Lands Company
Patricia Roset-Zuppa, Vice-President, Policy Development, Canada Mortgage and Housing Corporation (CMHC)
Click here to learn more about Elevation 2.0 keynote speakers & session presenters.
 
What You Can Expect At Elevation 2.0
This year, we are excited to announce two registration options for attending the national planning conference. Attendees can register and select to attend in-person in Whistler or select to attend online with access to select livestreams and sessions.
Visit the Elevation 2.0 website for complete details on the conference program, registration options and fees, booking accommodations, travel discounts and more.
Stay updated with the latest Elevation 2.0 news on Twitter @Elevation_2022.

We look forward to seeing you in-person and online at Elevation 2.0!
- - - 
Sponsorship & Exhibitor Opportunities at Elevation 2.0
Elevation 2.0 provides sponsors & exhibitors with the opportunity to reach an engaged audience of policy makers, industry leaders and planning practitioners.
Sponsorship categories are selling out. Find out how you can sponsor prominent events at this year's conference by visiting the Elevation 2.0 Sponsors & Exhibitors page.
Image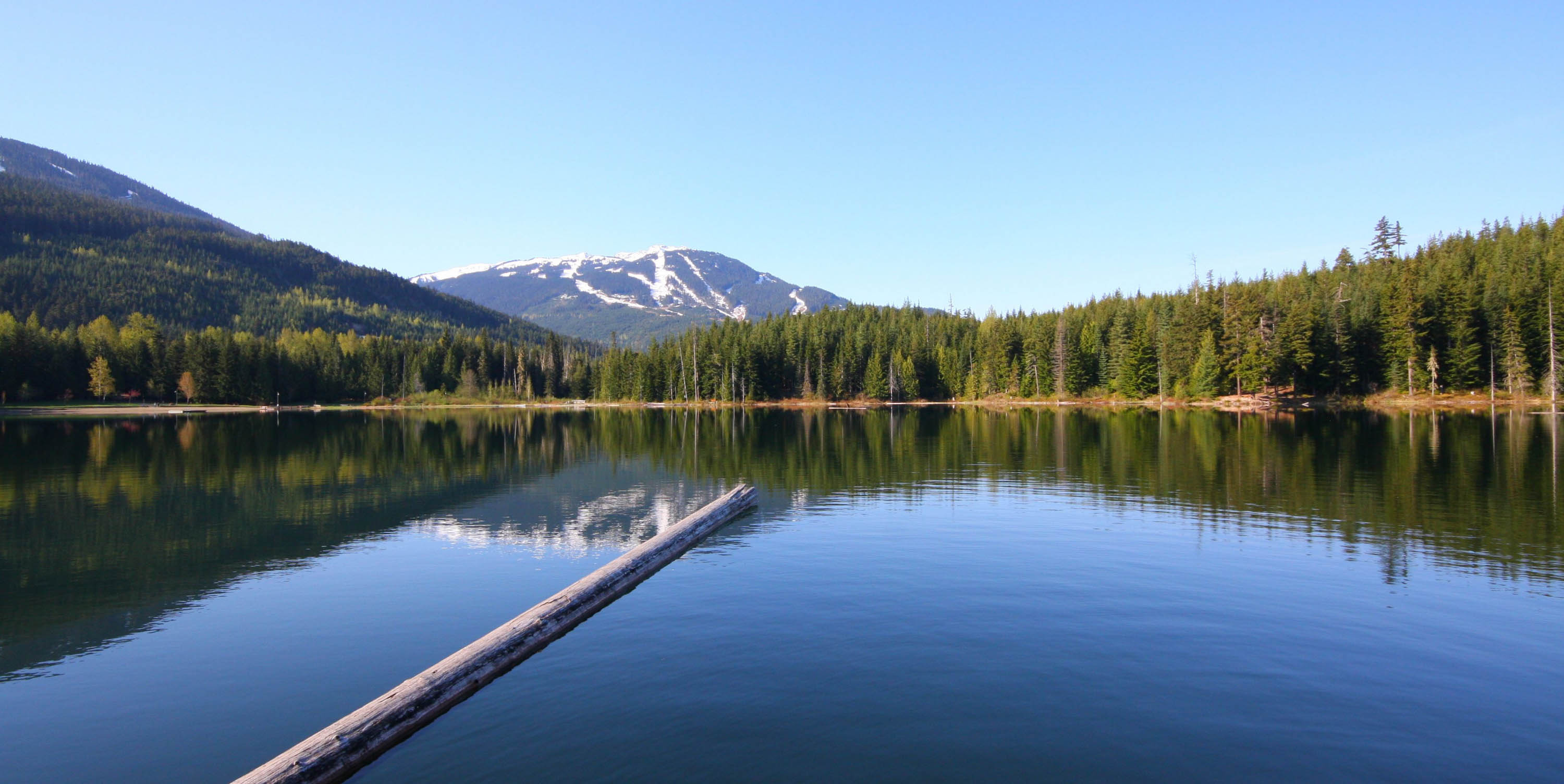 Page Title in Header Image
Annual Conference