Board Elections for 2019-2021 Term
In accordance with its bylaws, the Institute held elections for positions on the PIBC Board of Directors for the two-year (2019-2021) Board term in conjunction with the 2019 Annual General Meeting (AGM). *Please note: The Board elections for 2019-2021 has been completed. To learn more about PIBC's current Board of Directors, visit the PIBC Board page.
PIBC 2019 Annual General Meeting (AGM):
Date:   Wednesday May 8th, 2019
Time:  3:00 pm - 4:30 pm
Location:  Westin Bayshore Hotel, 1601 Bayshore Drive, Vancouver, BC  V6G 2V4
Please note: Further information and documents related to the May 8th AGM were made available prior to the meeting.
2019-2021 Election Nominees
The Institute's Governance & Nominating Committee undertook a process to put forward nominees for the available Board positions in accordance with the bylaws. Additionally, further nominations from the membership at-large were sought. The nomination process closed as of Friday March 8th, 2019. Online voting by eligible members was underway as of Friday March 22nd, 2019.
The following members were nominated to stand for election to the PIBC Board for the 2019-2021 term:
President-Elect (1 Certified Member to be elected):
Members (8 Certified Members to be elected):
Ross Blackwell MCIP, RPP
Lui Carvello MCIP, RPP
Patricia Dehnel MCIP, RPP
Deborah Jensen MCIP, RPP
Kenna Jonkman MCIP, RPP
Chani Joseph-Ritchie MCIP, RPP
Simon Lapointe MCIP, RPP
Patricia Maloney FCIP, RPP
Sara Muir Owen MCIP, RPP
Dave Pady MCIP, RPP
Katrin Saxty MCIP, RPP
Alex Taylor MCIP, RPP
Candidate Member Rep (1 Candidate member to be elected):
Marli Bodhi
Keltie Chamberlain
* Elected by acclamation.
Online Voting: 
All eligible voting members of PIBC were individually emailed instructions and a unique link to cast their ballot(s) electronically online. Additionally, information about the nominated candidates for the various positions were made available (see links below).
Voting remained open and continued up until the start of the AGM on the afternoon of Wednesday May 8th.
Election Candidate Information:
For information about Certified Members nominated to the Board, click here.
For information about Candidate Members nominated to the Board, click here.
Important Notes:
Eligible members only vote and receive electronic ballots for contested positions (and candidates) in the same respective membership category to which they themselves belong.
Online voting closed at the commencement of the Annual General Meeting (AGM) at 3:00 PM (Pacific) on Wednesday May 8th, 2019.
Members were encouraged to carefully review the applicable candidate information available above prior to casting their online ballot.
Each eligible member may only log into the online voting system and cast a ballot once using the unique link provided by email.
Once cast online, electronic ballots cannot be retrieved or altered.
All votes were tallied and the results reported to the Annual General Meeting (AGM) on Wednesday May 8th, 2019.
This notice & information is provided on behalf of PIBC Secretary-Treasurer Carole Jolly MCIP, RPP.
QUESTIONS?  Please click here to contact PIBC Executive Director Dave Crossley.
Image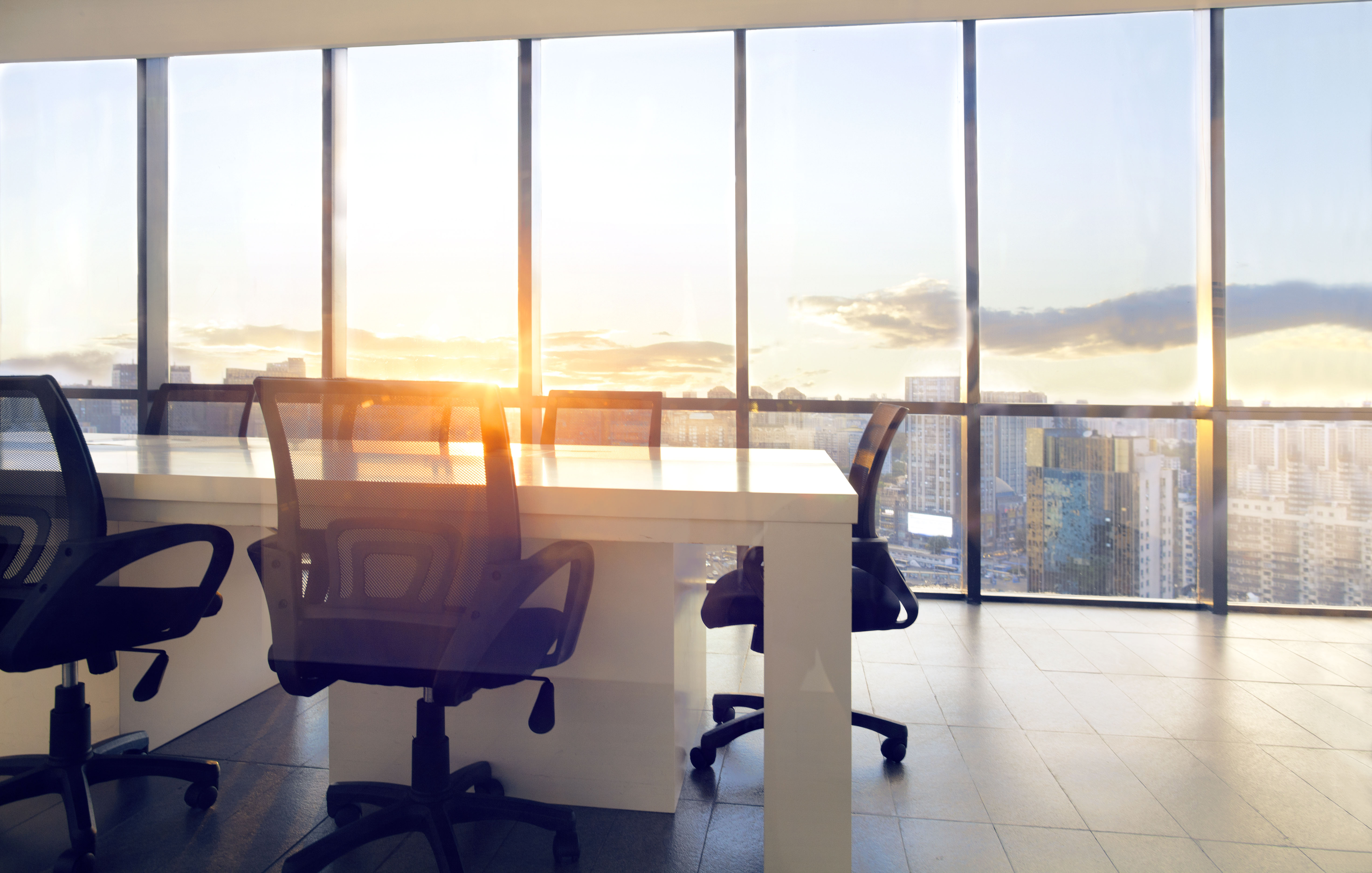 Page Title in Header Image
Board Elections