PIBC Board of Directors
The Board of Directors is responsible for the overall governance of PIBC's activities and business, including appointing officer positions and certain committee chairs, setting the annual budget, determining policy, setting PIBC's strategic direction, and providing overall governance leadership for the Institute.
The Board consists of eleven voting volunteer members, and is elected every two years. It includes PIBC's President, President-Elect, eight Certified Members, and one Candidate member representative. In addition, the Board may also include non-voting guest participants including representatives of the Institute's Student members.
We officially welcomed our Board of Directors for the 2019-2021 Board term at the 2019 Annual General Meeting (AGM) on Wednesday, May 8th, 2019 at the Westin Bayshore hotel in Vancouver, BC.
PIBC Board of Directors (2019-2021)
President

Lesley Cabott RPP, MCIP

Lesley is the Senior Planning Lead Northern Canada at Stantec and Chair of the Yukon Energy Corporation in Whitehorse, Yukon.
Learn more about Lesley.
 
President-Elect

David Block RPP, MCIP

David is the Director of Development Services for the City of Terrace.
Learn more about David.
 
Secretary-Treasurer

Kenna Jonkman RPP, MCIP

Kenna is the Manager of Development Services, Regional District of Fraser-Fort George.
Member

Lui Carvello RPP, MCIP

Lui is a lawyer and planner and the Principal of Carvello Law based in Victoria.
Member

Patricia Dehnel RPP, MCIP

Patricia is the Community Relations Manager and Senior Energy Specialist at the Community Energy Association (CEA) in Nelson.
Learn more about Patricia.


 
Member

Deborah Jensen RPP, MCIP

Deborah is the Manager of Planning at District of Oak Bay in Nanaimo.
Learn more about Deborah.
Member

Chani Joseph-Ritchie RPP, MCIP

Chani is a Senior Planner with the City of Vancouver.
Learn more about Chani.
 
Member

Patricia Maloney RPP, FCIP

Patricia is a Senior Planner with Dillon Consulting Limited in Gabriola.
Learn more about Patricia.
 
Member

Sara Muir-Owen RPP, MCIP

Sara is the UBC Program Manager, Pacific Institute for Climate Solutions in Vancouver.
Learn more about Sara.
 
Candidate Member Representative

Keltie Chamberlain

Keltie is the Economic Development Planner with the City of Vernon.
Learn more about Keltie.
 
Student Member Representatives:
Click here to learn more about our Student Member Representatives from institutions in BC accredited by the Professional Standards Board (PSB) - the national assessment body that is recognized by the Canadian Institute of Planners (CIP)/PIBC.
Image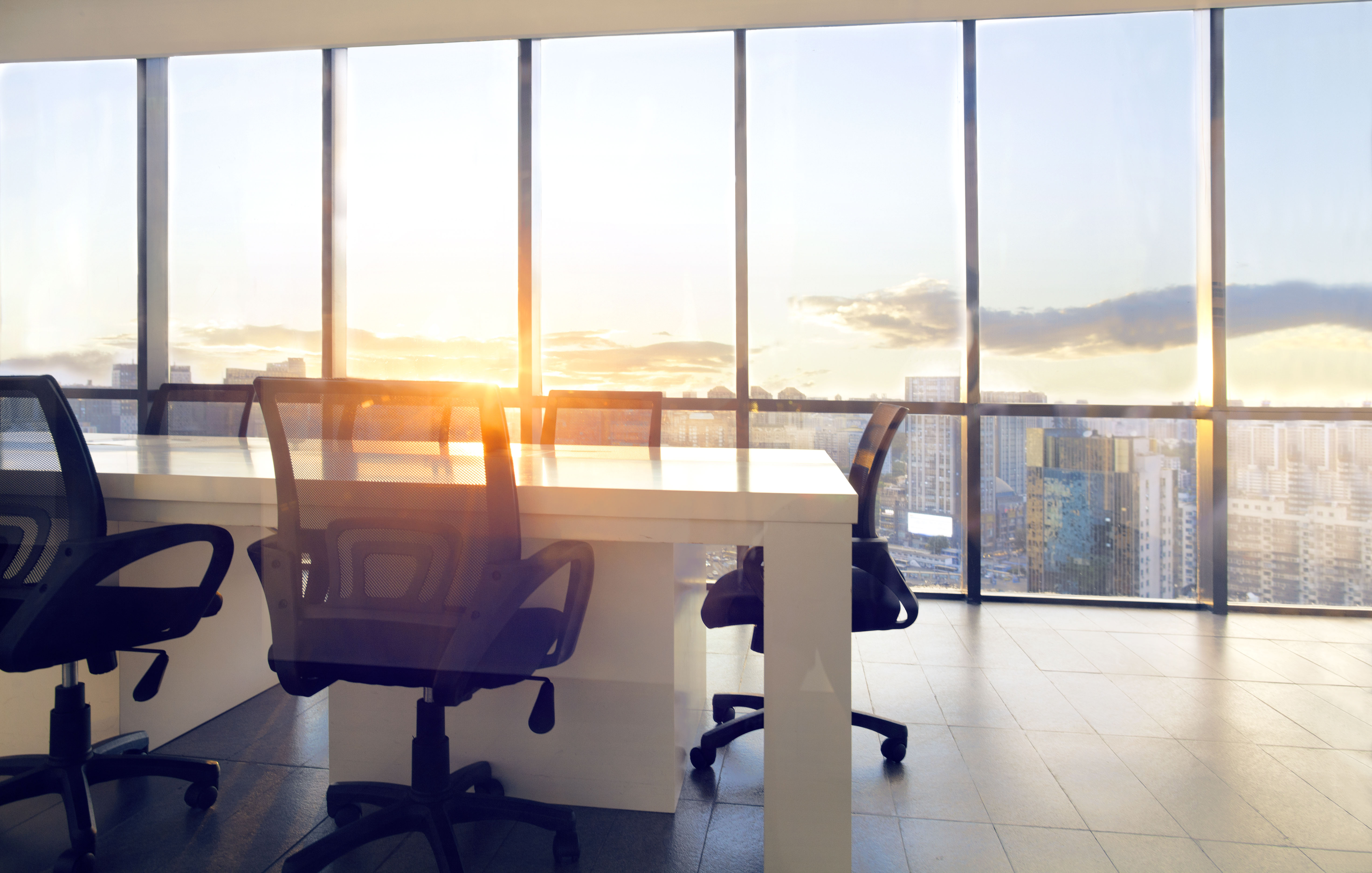 Page Title in Header Image
PIBC Board