SFU: Shared Spaces: Foundations for Dialogue and Engagement Between Indigenous and non-Indigenous People
Simon Fraser University - Continuing Studies
Course: DLOG708
Shared Spaces: Foundations for Dialogue and Engagement Between Indigenous and non-Indigenous People
With Indigenous reconciliation and consultation at the forefront of many sectors, we need to deepen our understanding of Indigenous/non-Indigenous histories and engagement approaches to effectively carry out work in health, education, business development and other areas. You'll examine the social contexts that inform engagement practices, as well as synthesize the relationships among historical contexts and cultural, personal and organizational values.
Through dialogic processes, you will gain insight into and strengthen your practice related to the unique aspects of community and civic engagement between Indigenous and non-Indigenous people.
We encourage registered students who have experience working with or in Indigenous contexts to have a conversation with the instructor, Rain Daniels, before the course begins. Please email cep_info@sfu.ca.
Course schedule: This course is offered via online-supported delivery. Access opens on the first date listed to allow you to complete pre-readings and assignments in preparation for your first class. Virtual classes begin on the second date listed and run from 9 am to 4 pm PT. The course will end one week after the final date listed.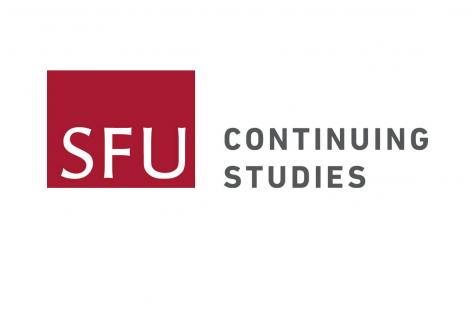 Vancouver,
British Columbia,