PIBC Announces Newest Honourary Member
Each year, in recognition of World Town Planning Day, PIBC celebrates the planning profession with its annual World Town Planning Day Gala. This year's Gala will take place on November 5 and, aside from recognizing newly certified Registered Professional Planners as well as longstanding Members of 25 years or more, we are also excited to celebrate and recognize our newest Honourary Member - Franc D'Ambrosio, Architect AIBC, MRAIC, LAI, LEED AP.
PIBC Honourary Member - Franc D'Ambrosio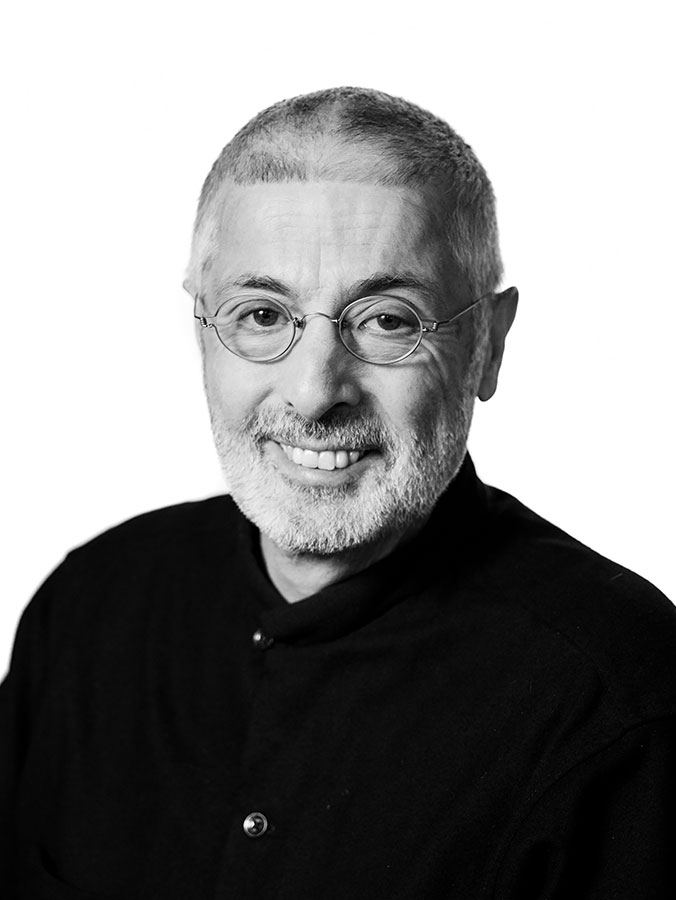 Franc D'Ambrosio is the Principal Architect of D'Ambrosio architecture + urbanism (DAU Studio), a trans-disciplinary architecture, research, planning and urban design practice based in Victoria, BC.
He is a registered Architect, a fellow of the Royal Architectural Institute of Canada and former Council member of the Architectural Institute of BC. With over 35 years of professional experience, Franc has been a university studio instructor, mentor, guest critic and speaker on urban design and sustainable architecture.
Franc D'Ambrosio was nominated for PIBC honourary membership in recognition of his decades-long contribution to community building in the province. As a passionate urbanist and architect, he has worked at the intersection of planning and architecture to create numerous community plans and urban interventions, seeking solutions that are creative and inspiring and always grounded in research, consultation, economics and constructability.
Franc's work has helped shape and bring to life numerous long-term development plans and urban design guidelines for local communities including Nanaimo, Langford, Saanich, Esquimalt and Burns Lake. We are so pleased to welcome Franc as PIBC's Honourary Member in recognition of his collaborative spirit and leading voice in community engagement that are key to supporting best practices in planning, sustainable city-building and most importantly, the human component of the urban experience.
Click here to register and join us at PIBC's 2022 World Town Planning Day Gala (November 5 in Vancouver, BC).
Click here to learn more about PIBC's Honourary Members.