SFU CITY101: Planning for Non-Planners
Dates: March 2, 9 and 16, 2020
Time: 6:30 pm-9:30 pm
Location: SFU Vancouver, Harbour Centre
Cost: $315.00
Last September, 42 professionals gathered in Vancouver for CITY101—Planning for Non-Planners—a first-of-its-kind course exploring the fundamentals of urban planning.
In this course, you will learn about the matters, purpose and practice of urban planning in Canada, British Columbia, and the Metro Vancouver region. This course offers a special focus on planning and development issues in the region, and the planners' role in building cities. You will explore the interrelationships between the physical, environmental, economic, social, and built considerations in planning at the site, neighbourhood, city, and regional scales.
Your next opportunity to dive into urban planning starts March 2!
Click below to learn more about this course and to register online.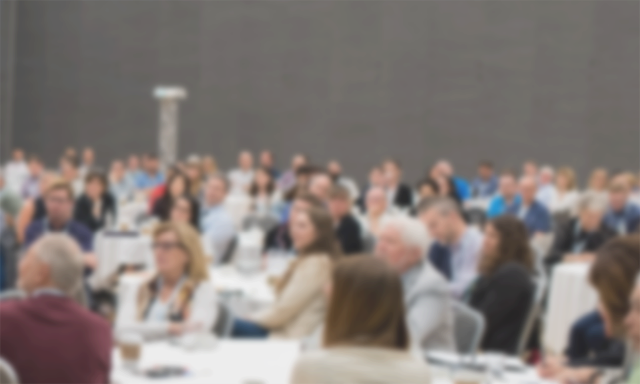 515 West Hastings St.
Vancouver,
British Columbia,
V6B 5K3