SFU CITY252: Designing and Drafting Design Guidelines
Over the past three years, our Designing and Drafting Design Guidelines course has helped dozens of planners, architects, and urban designers create understandable, contextual and innovative design guidelines. Advancing the quality of urban design comes down to getting the guidelines right.
In this one-day workshop, you will take a deep dive into the fundamental components of crafting design guidelines and work through a team-based challenge to implement these guidelines on the ground.
Your next opportunity to dive into design guidelines is March 6!
Click below to learn more about this course and register online.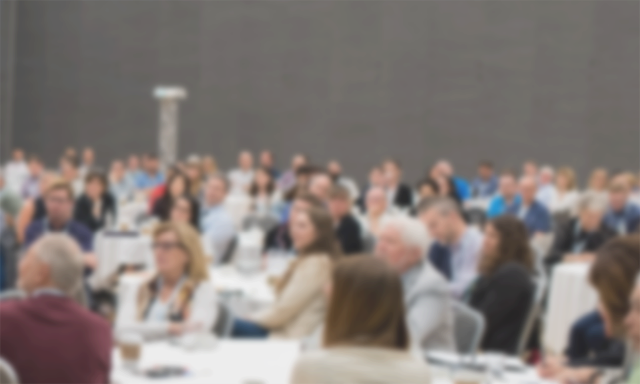 515 West Hastings St.
Vancouver,
British Columbia,
V6B 5K3